Creating an elegant web view
Responsive, Accessible and Optimised.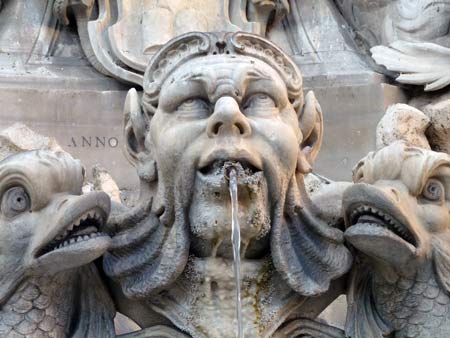 Refined web views for mobile, tablet, and desktop. Z-omo is focused on providing effective results for all these platforms.
We maintain a reputation for providing well-crafted internet solutions. Our systems for the presentation and management of digital content are intuitive and user friendly.